Twi Blue
TwiBlue ~ Twitter tweet and user archive • We are trying to see the profile of past analysis ...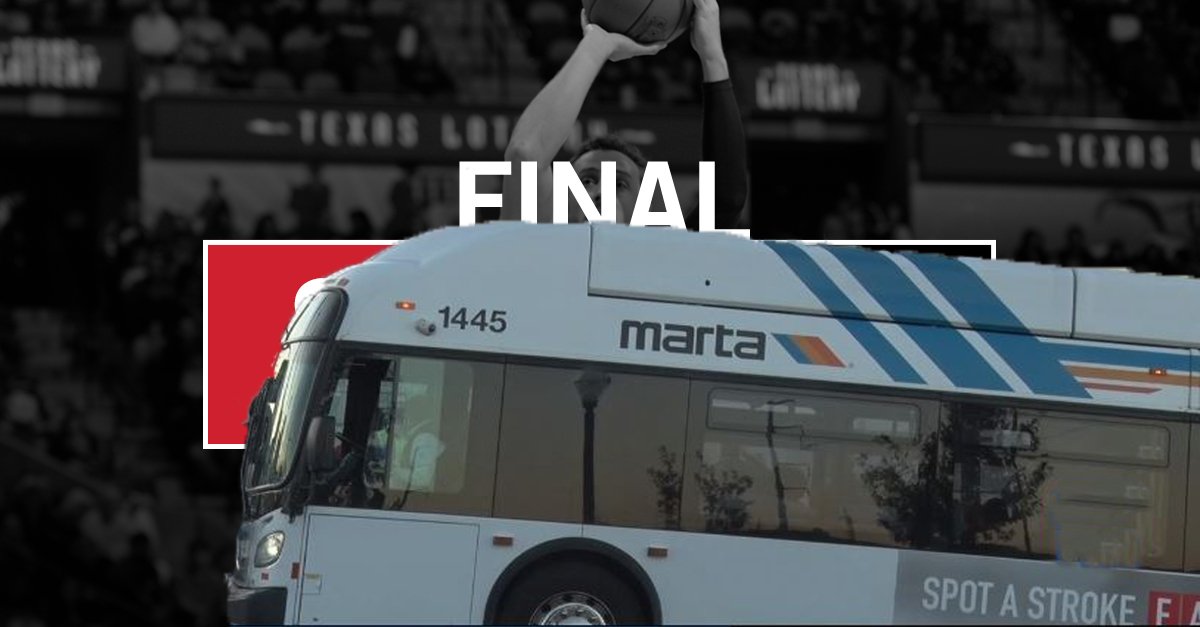 Muhteşem taraftarımız yine yanımızda! #BŞKvGS #Hedef21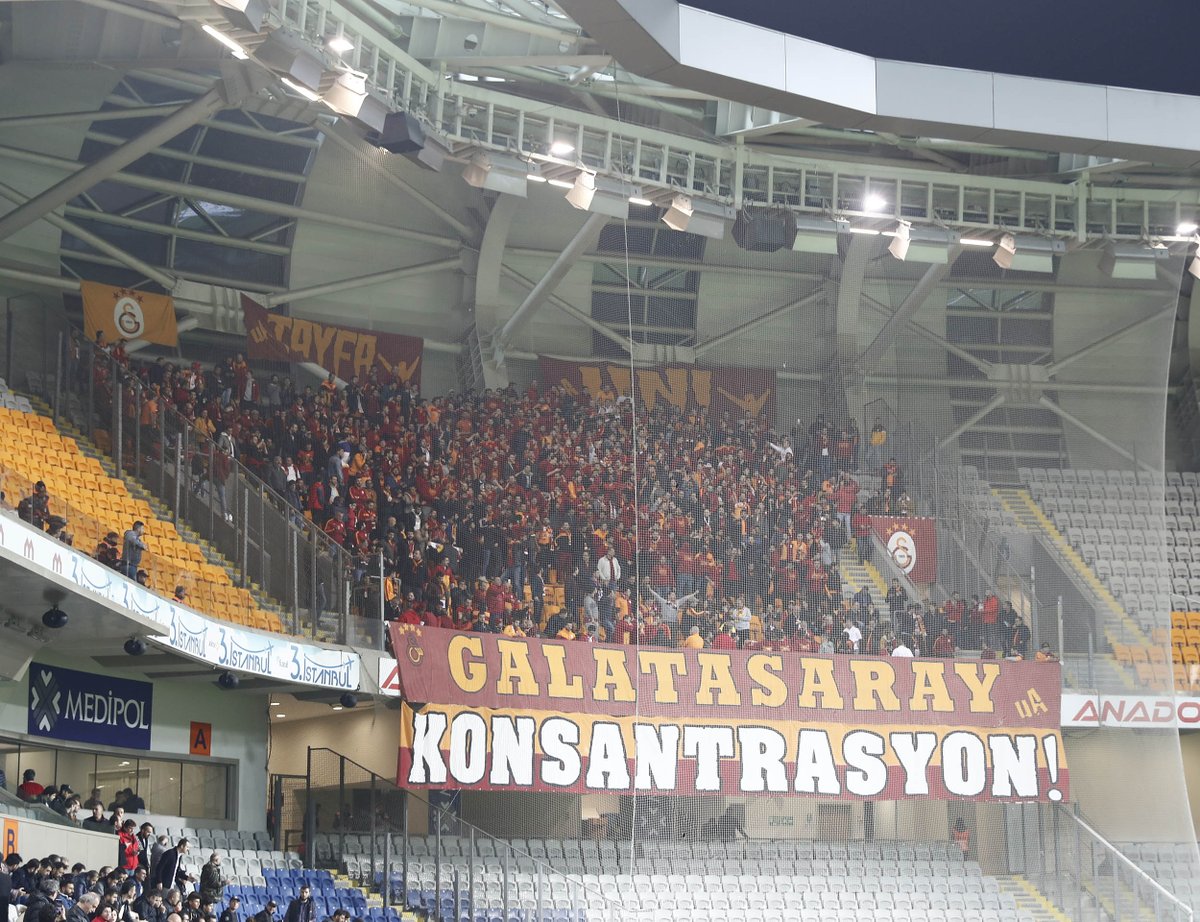 Best Of @IgNarLoL - The God Of Hooks youtube.com/watch?v=pfyZ8x… RT's help a lot!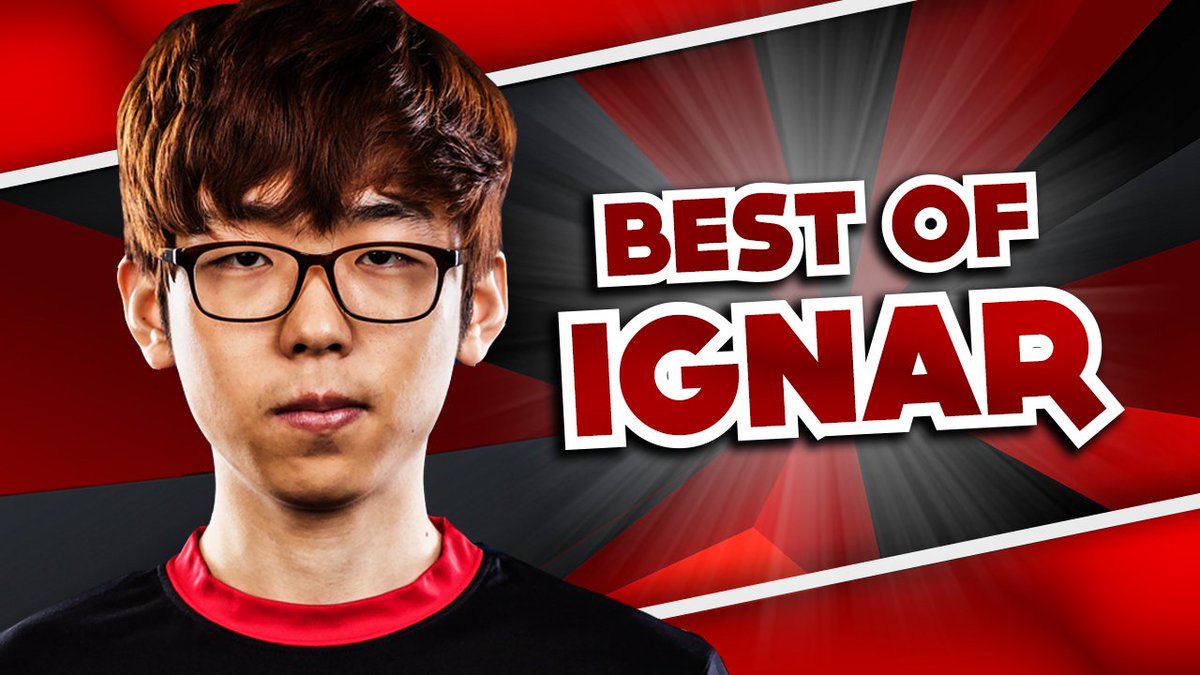 Ibtihaj represented the United States of America at the Olympics and brought home a medal, elevating the status of the nation on a global stage. So please never tell me the problem is lack of assimilation or shared values. The problem is bigotry & hate.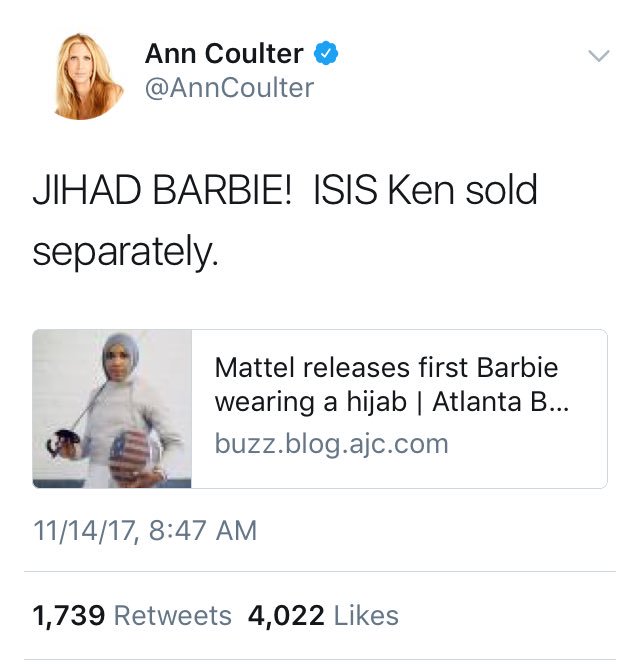 The fact that Trump has lifted President Obama's ban on elephant trophies being imported into the country is a devastating blow to the survival of these beautiful animals. It's savage and pointless. It breaks my heart.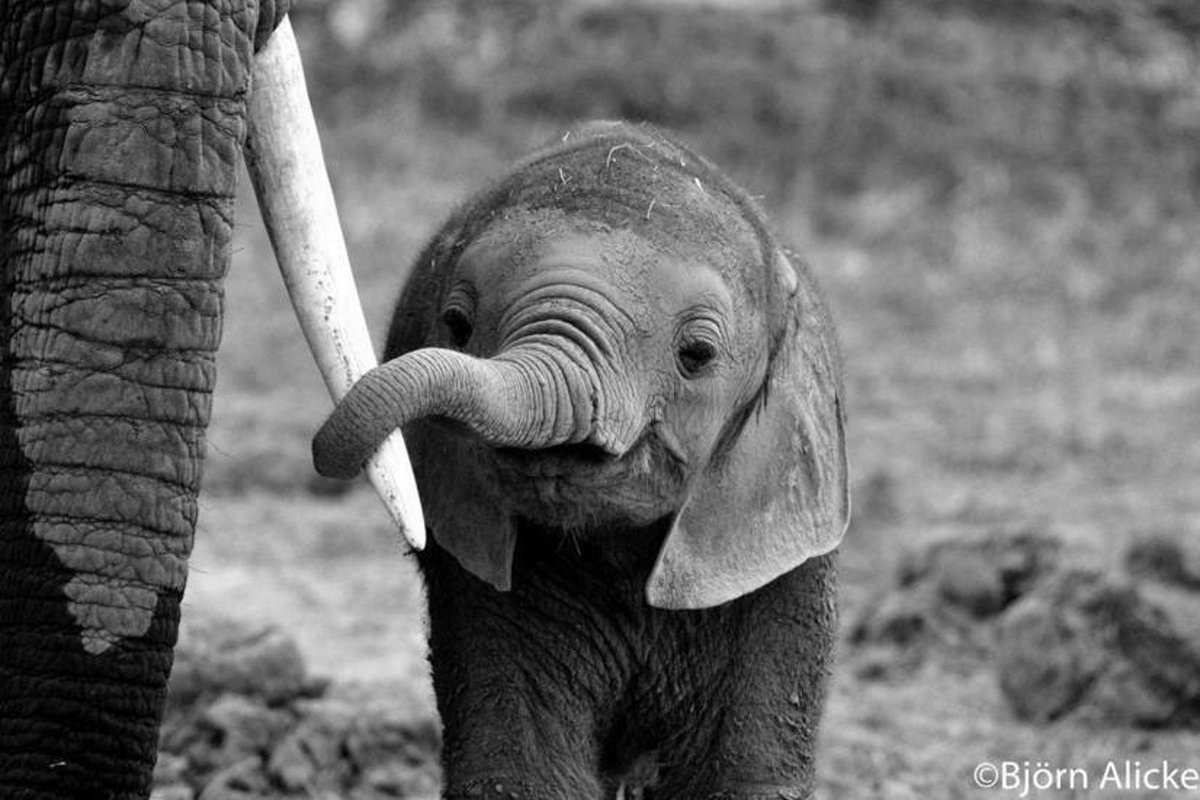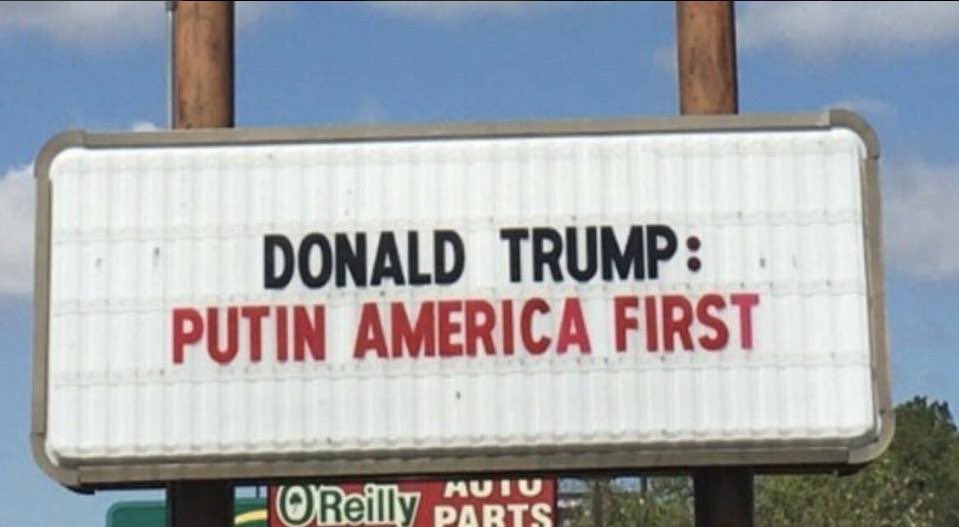 En automne où il fait nuit à midi, on serait bien content d'avoir 12h de sketchs à se mater. Ça tombe bien voici notre COFFRET INTEGRALE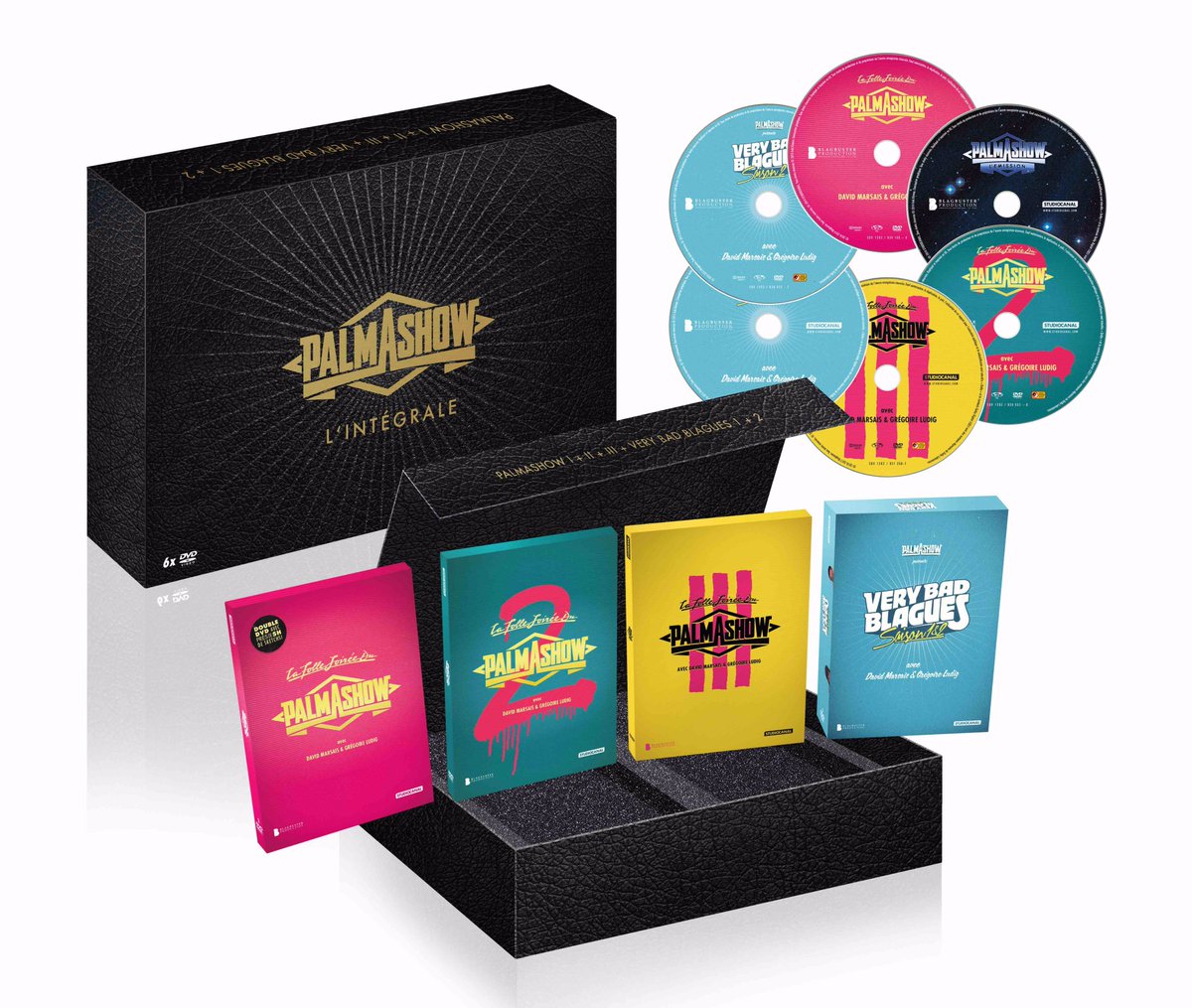 The Queen is visiting wind turbine blade factory, Siemens Gamesa Renewable Energy to see the blade production line, meet operatives & watch a demo of their work. #RoyalVisitHull