Twi Blue
TwiBlue ~ Twitter tweet and user archive • We are trying to see the profile of past analysis ...
???Happy Birthday Sammy??? May you have a GREAT day and a even GREATER year! @sambhavnaseth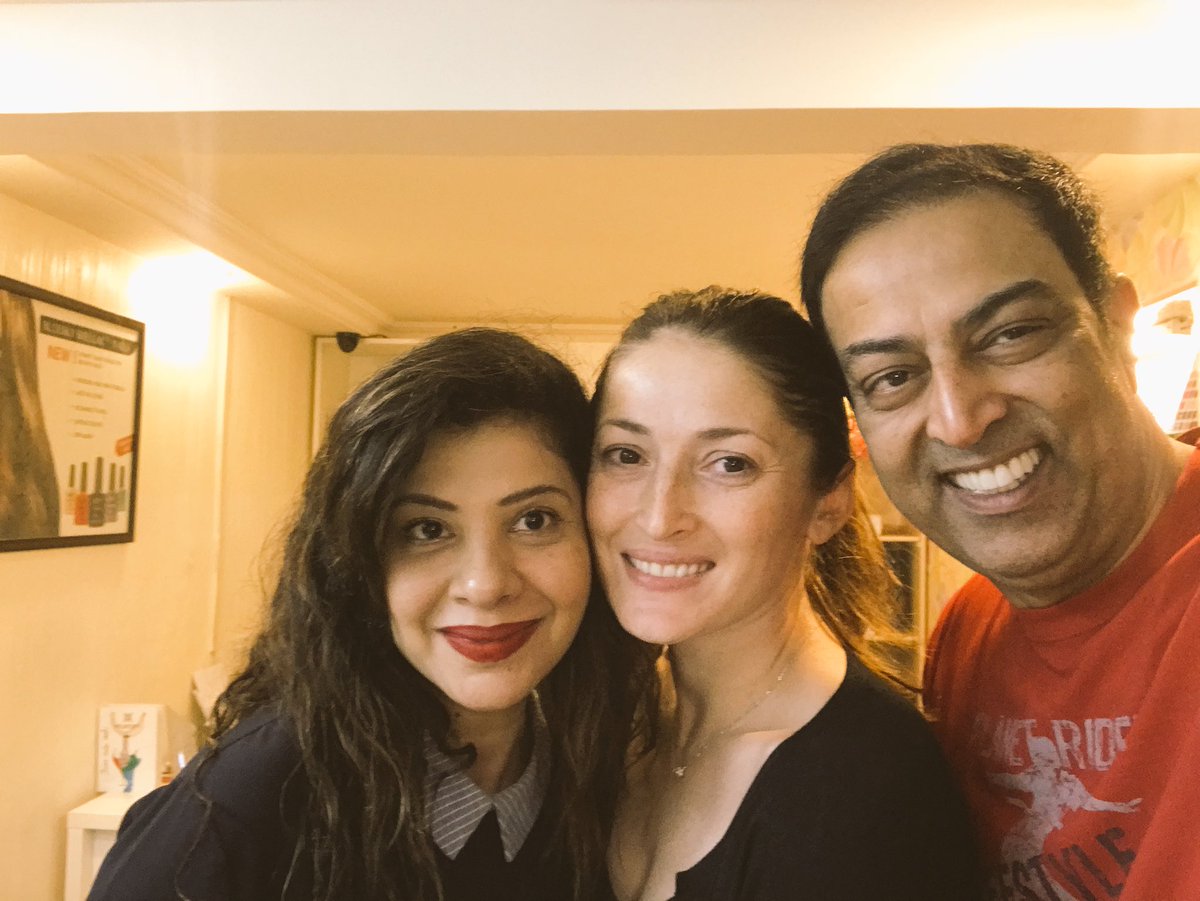 ????? big up anyone that's supported !
It ends level after @_OlivierGiroud_'s late equaliser #SFCvAFC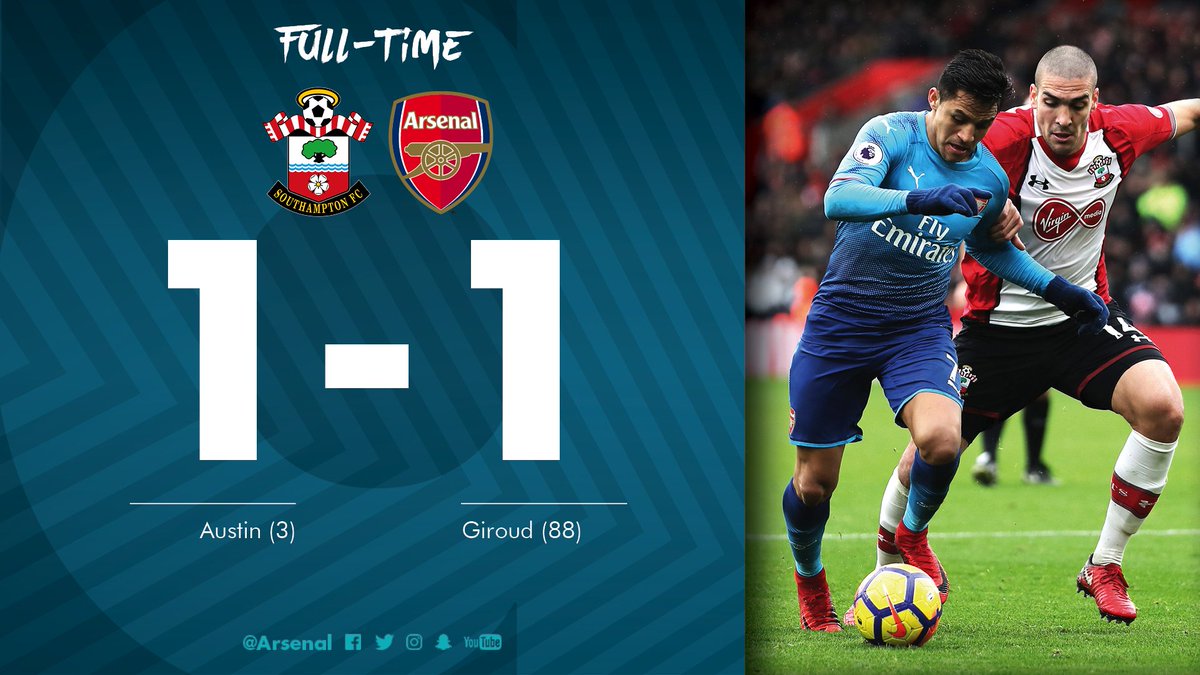 #Vote, #Alabama. Vote in memory of those who long worked for a more just, peaceful, humane Alabama. Vote to move beyond the unjust history of the state. Lead our nation in turning the tide in our discourse and in our demonstration of care beyond those who look and think like us.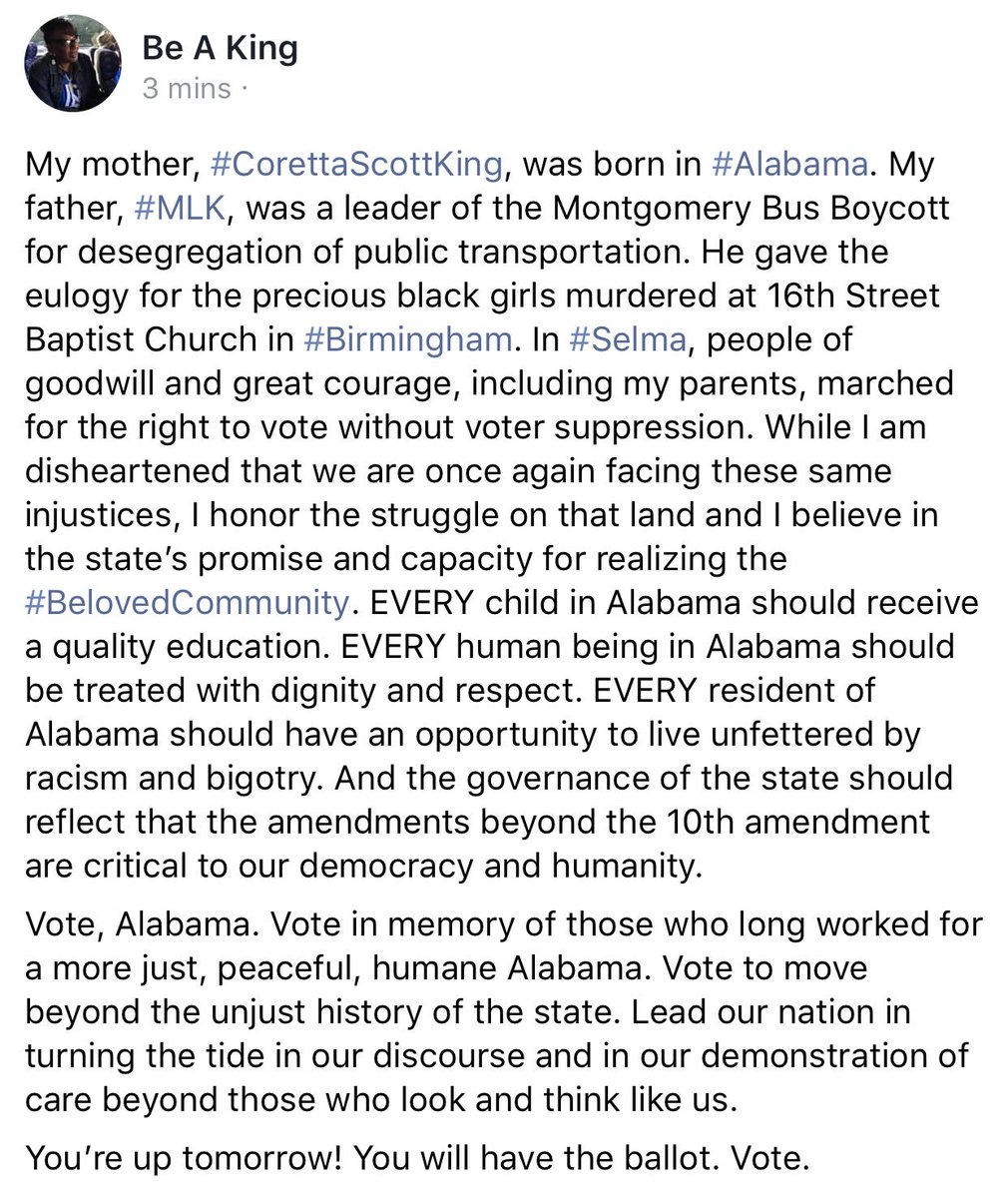 Watch this video youtu.be/DxHaEQ5qIZI And Go to battleforthenet.com Help save Net Neutrality! #NetNeutrality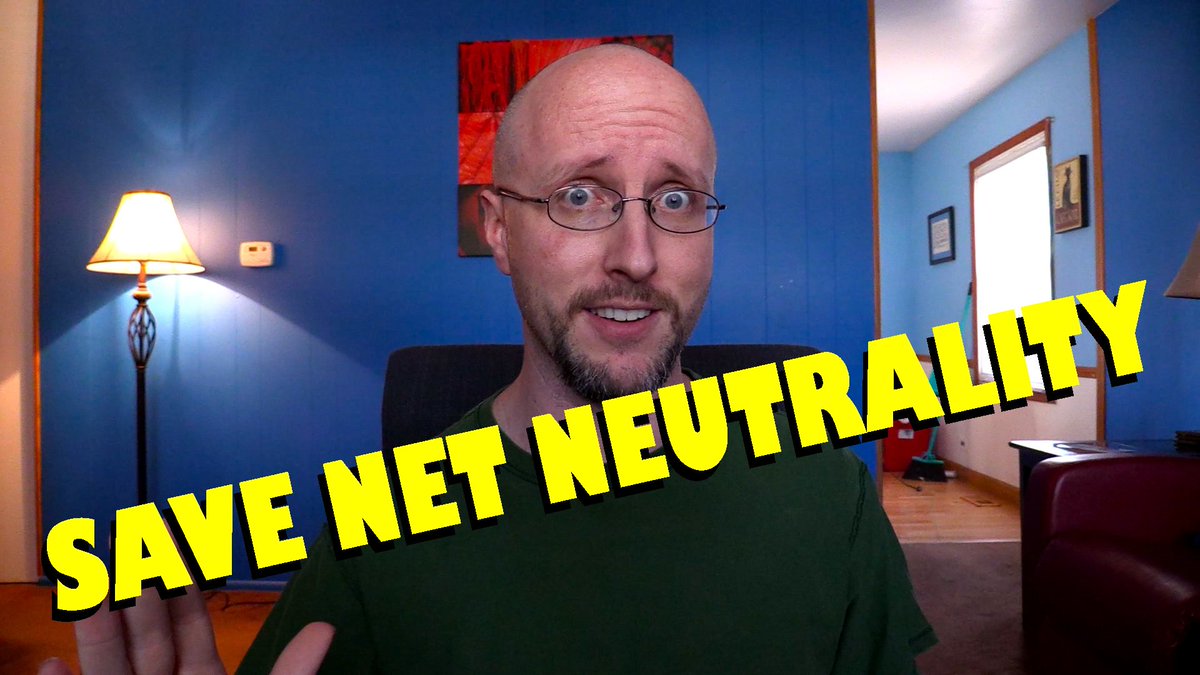 ❄️ VLOGMAS DAY 6 THE SUMMONING ❄️ ▶️ bit.ly/2Bb1Ad0 ? smarturl.it/RoseandRosie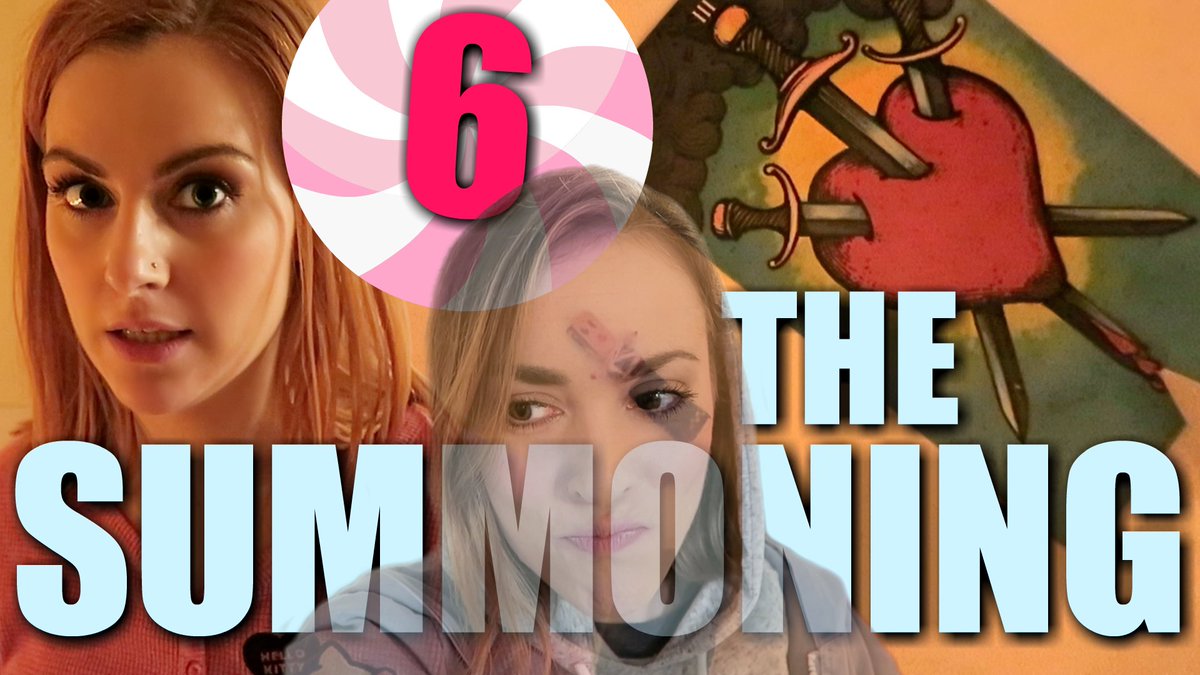 Just wanted to say thank you again to @SBANYPD for making this past weekend possible & to @Modells for their huge toy drive donation ❤️