Twi Blue
TwiBlue ~ Twitter tweet and user archive • We are trying to see the profile of past analysis ...
DAY 9 | ICYMI #SILVER for @NickGoepper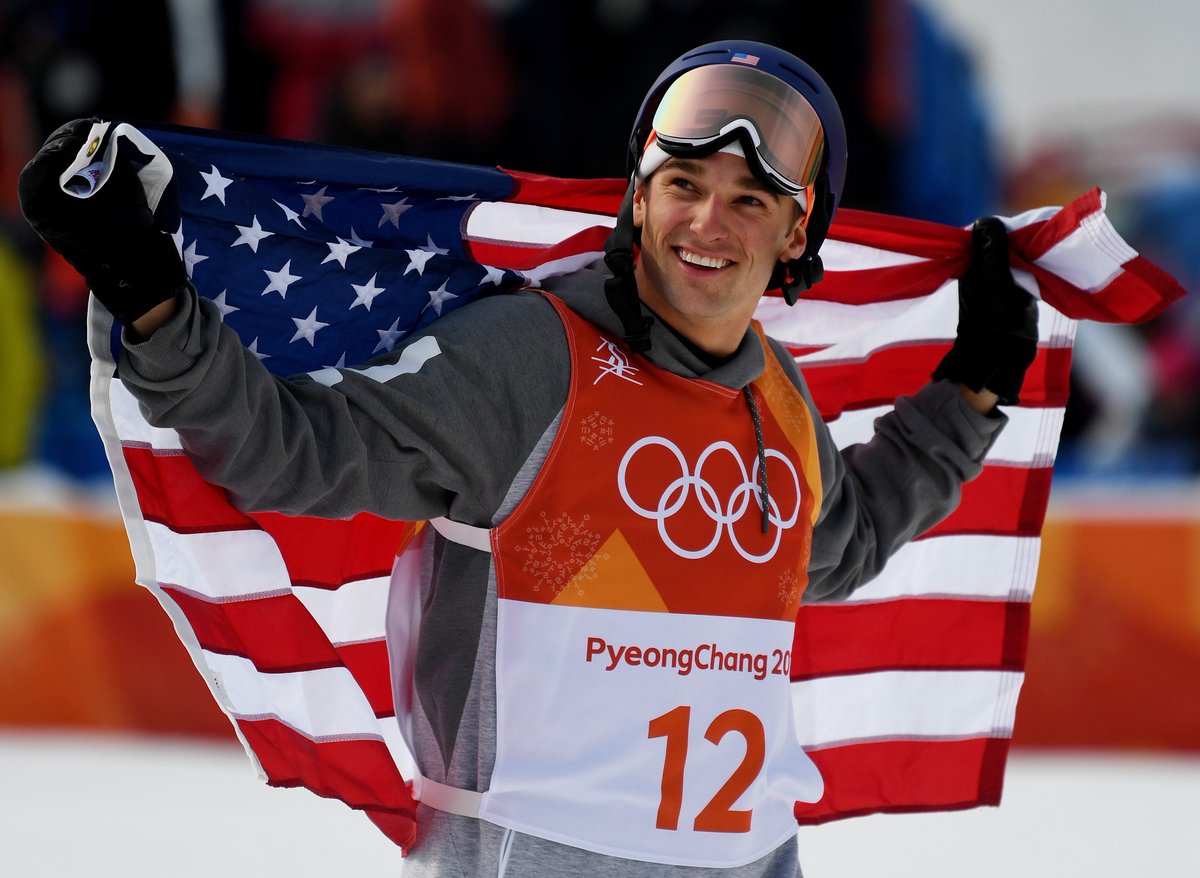 One of the foundations of Lent is charity. The Franciscan Sisters of the Renewal do it every day, and today I took part in their monthly "Pater Noster" food distribution at Our Lady of Guadalupe Convent in the Bronx.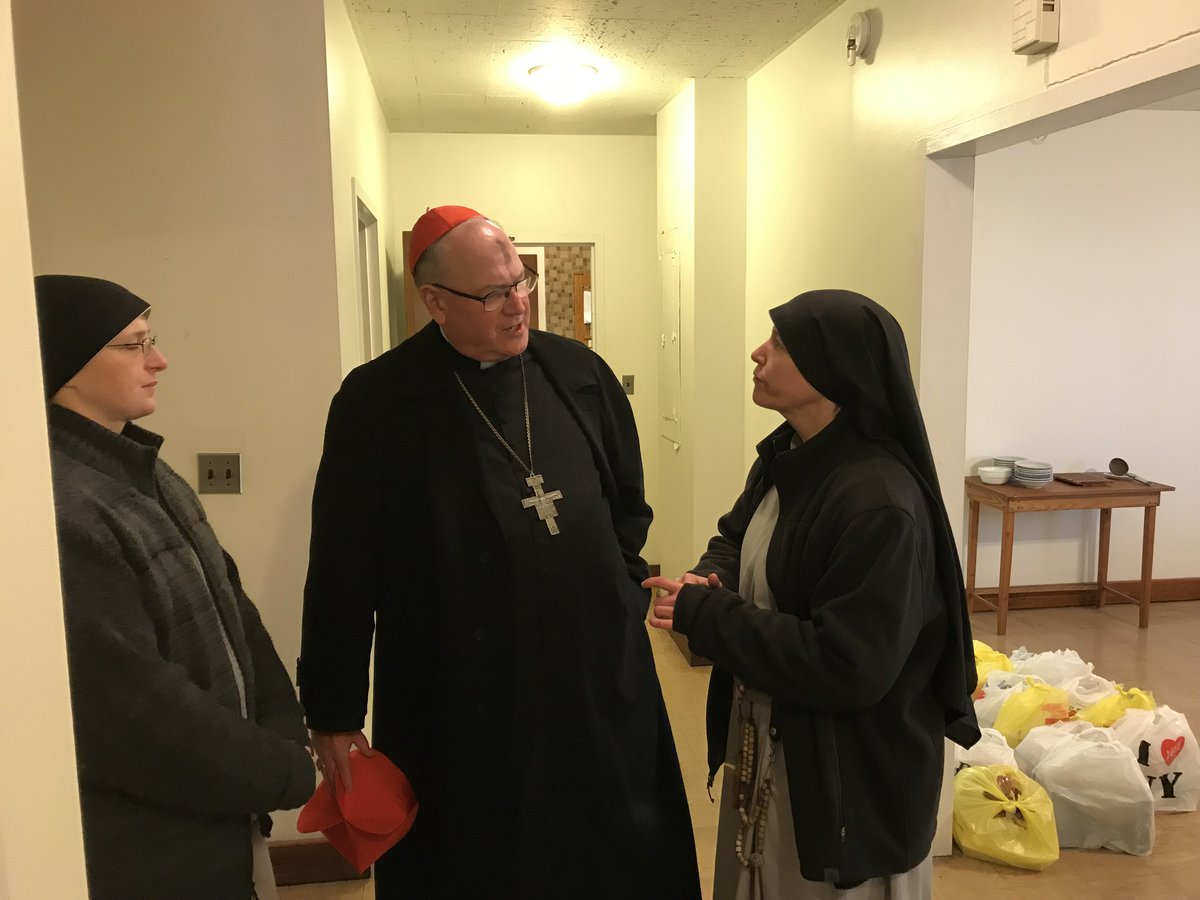 Cowardy custards deleted their tweet after 70 people replied to it in outrage. Shame I got a receipt for that shit sandwich.
Gotta give it to this crew! ? #BetterCallSaul writer Gordon Smith received the Best Episodic Drama award by the #WritersGuild for his episode Chicanery!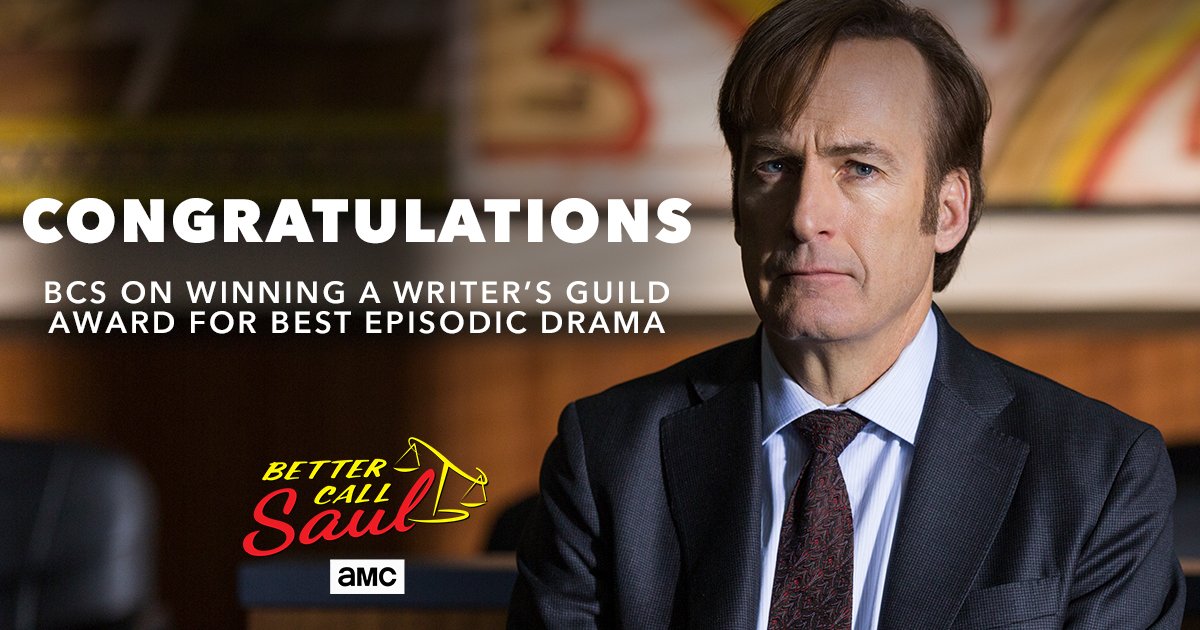 Proud to attend 1st anniversary of State Cancer Institute, Gauhati Medical College with which I'm associated from Day 1. It has done remarkable work towards cancer care & cure~8117 patients regd in OPD, 964 got chemo, 1281 radiotherapy, 809 PET CT, 424 surgeries. Well done.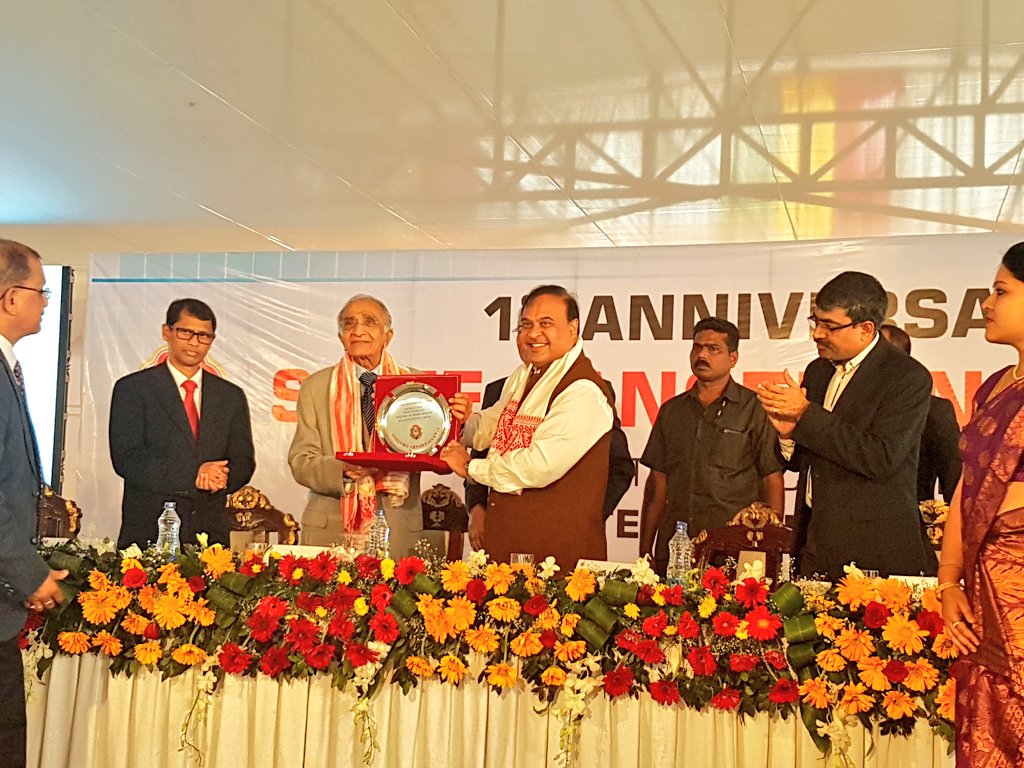 Metallica and Vans team up to launch new range of footwear, t-shirts and more: goo.gl/zcgrSw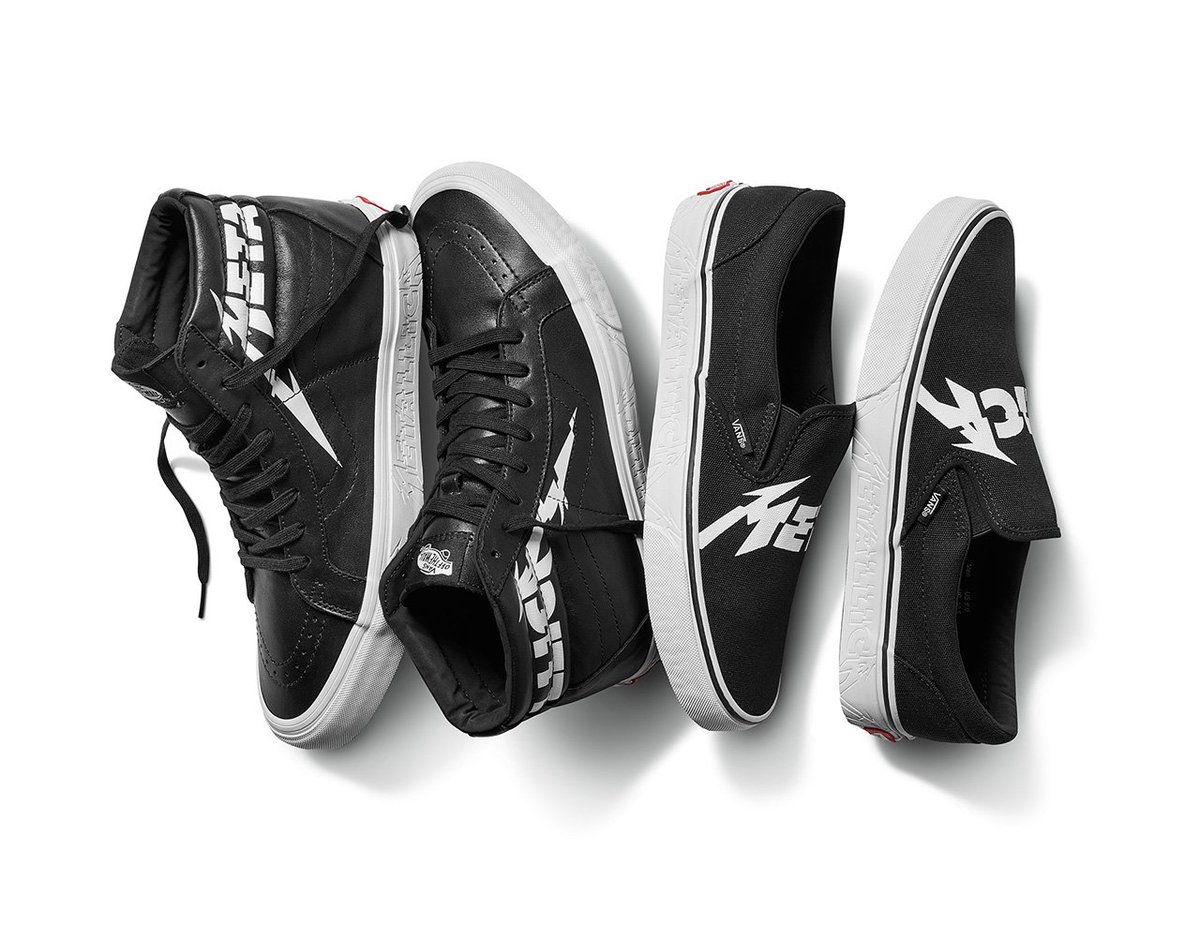 ⚡️ You're my light in the dark ⚡️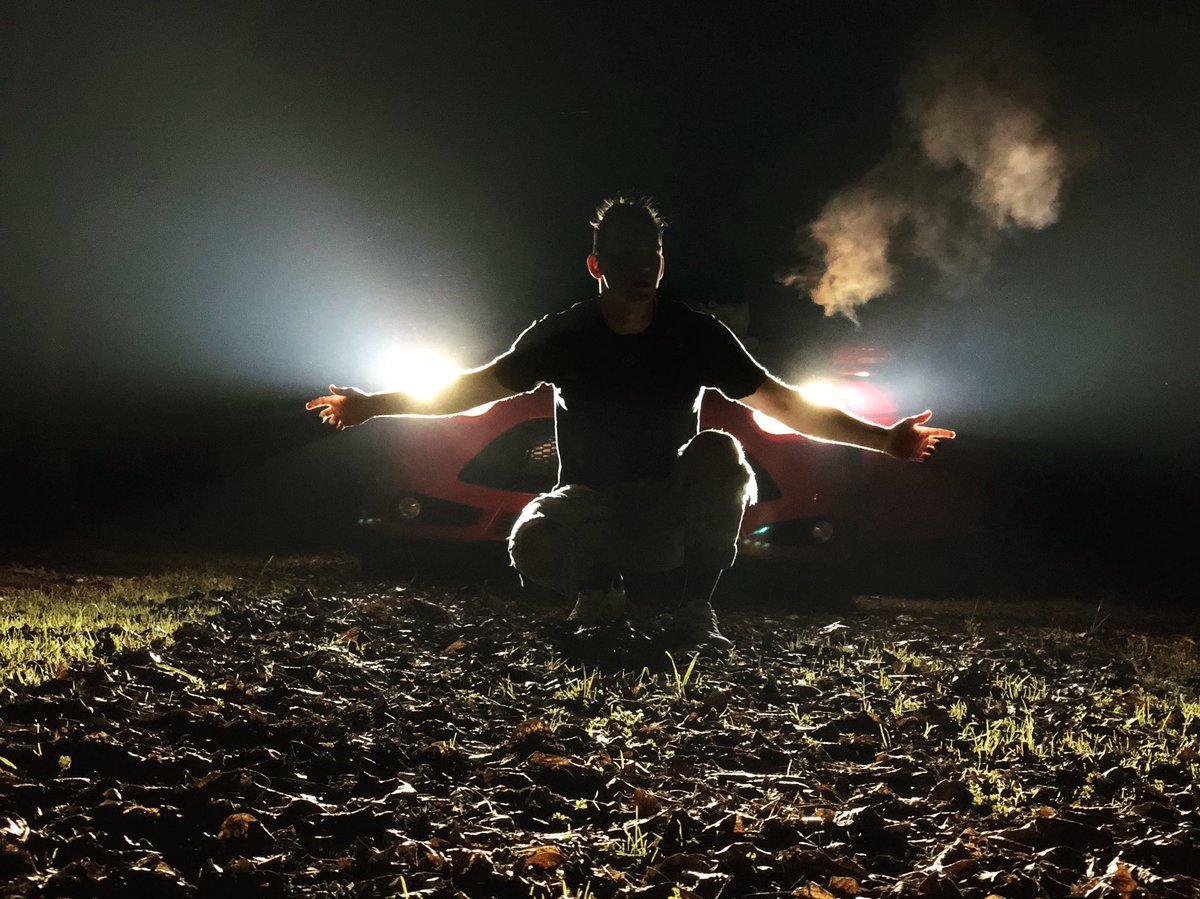 OMG. This is hilarious. I wonder if this is a joke but then again it's Hollywood so who knows.