Twi Blue
TwiBlue ~ Twitter tweet and user archive • We are trying to see the profile of past analysis ...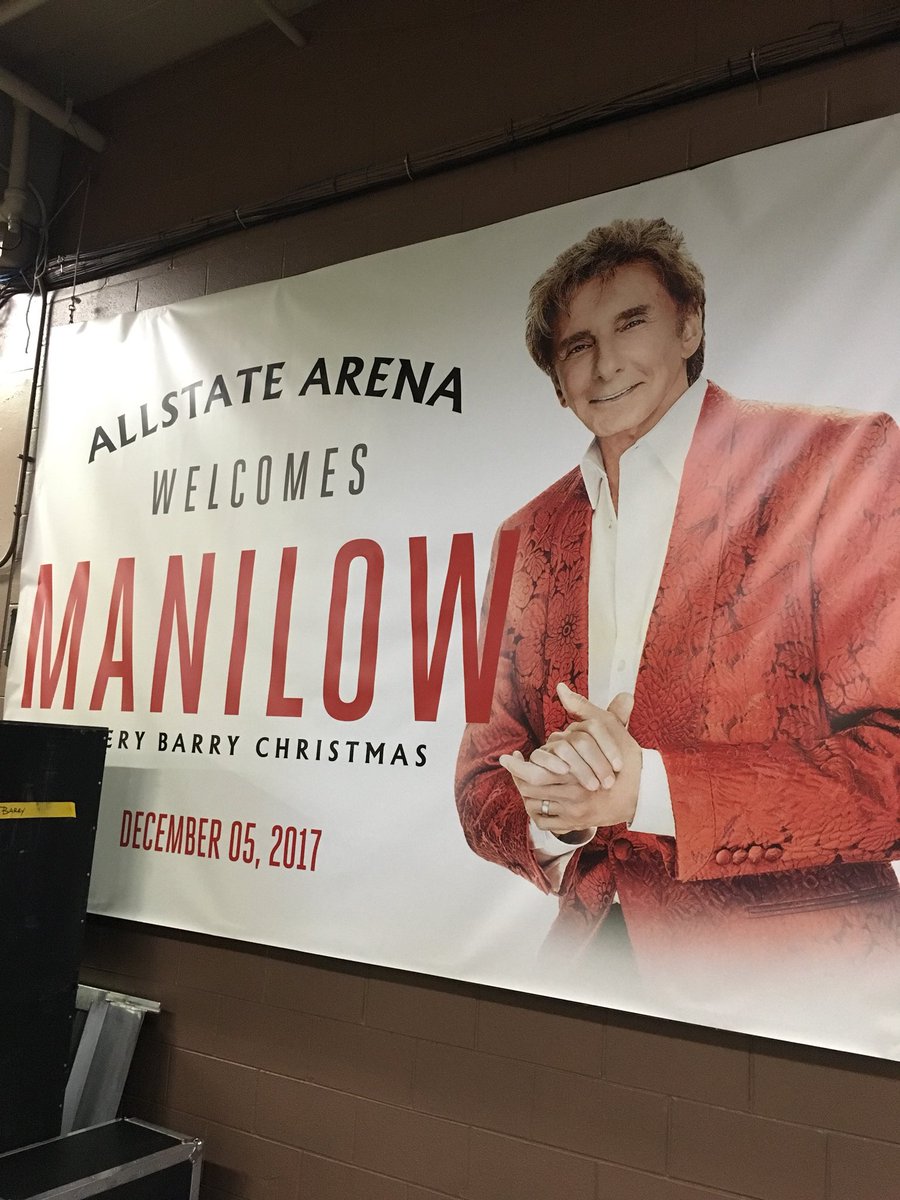 #CBB IS BACK!! ? ? Let's see what happens when women hold the power.. ? ? Tuesday 2nd Jan 9pm @channel5_tv @bbuk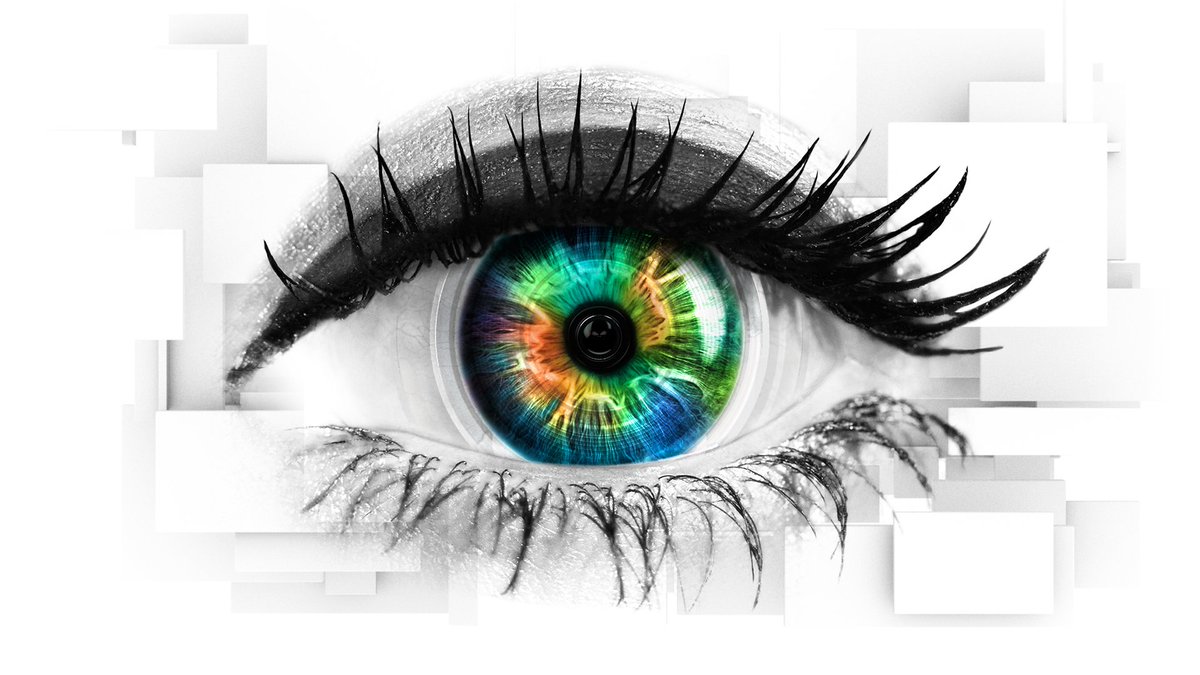 Going live w @PhillyD !!! Twitch.tv/h3h3productions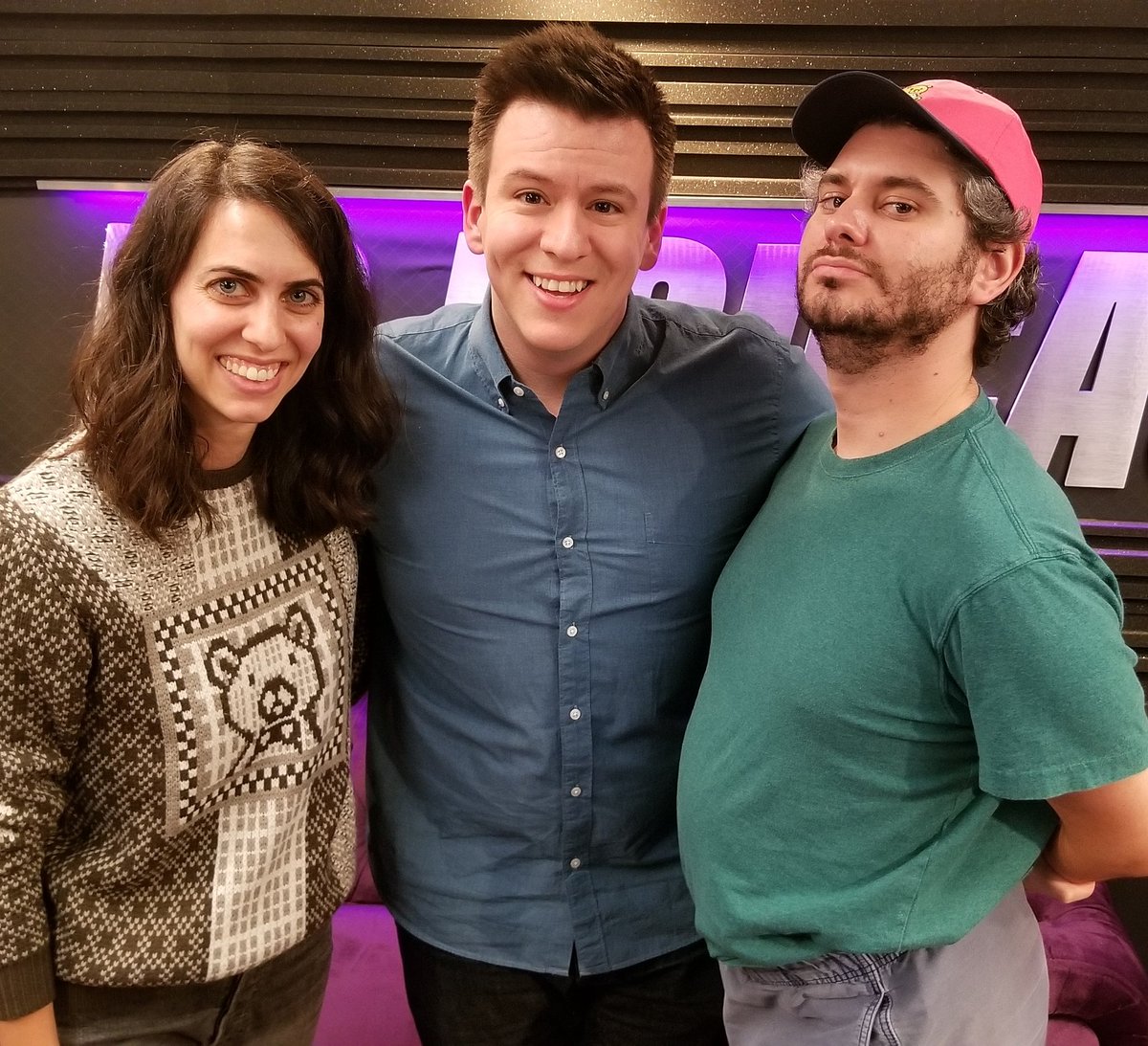 ألف مبروك للبطلة المصرية رحاب أحمد على ذهبية العالم..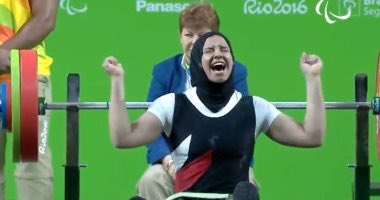 So thrilled for them both #PrinceHarry #MeghanMarkle #RoyalWedding2018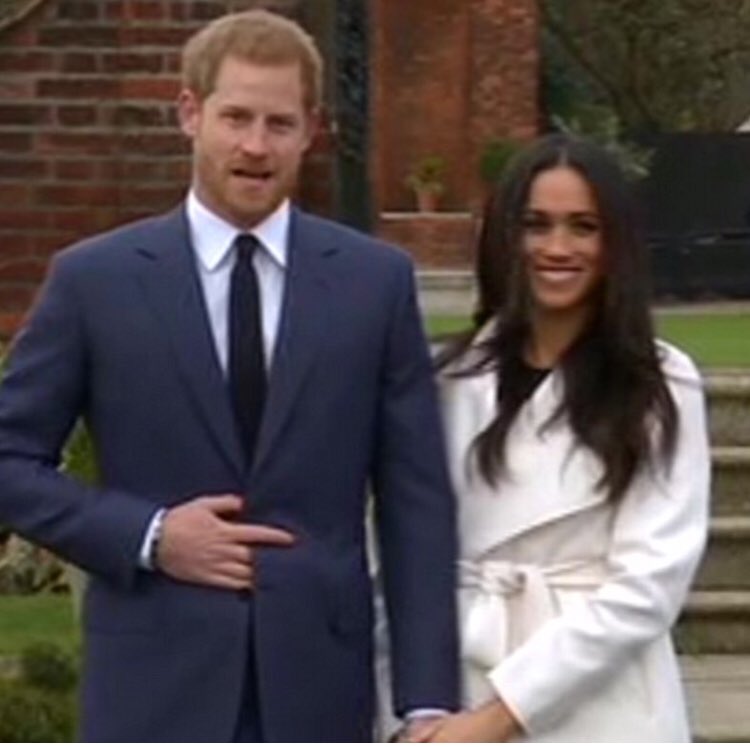 "Damn my situation and the games I have to play With all the things caught in my mind". Have a listen to 'Don't Go Away (Mustique Demo)' taken from last year's re-issue of 'Be Here Now' ?▶︎ oasis.lnk.to/DGA
me: "i'm never drinking ever again" *gets a text message* "u coming out tonight??" me:
OFFICIAL | @mjohnson7672 Named Offensive Line Coach ?: hailst.at/2jF3Sab #HailState?