iPhone : We understand that two #Gupta brothers have been arrested. No official confirmation yet.
TweetDeck : No Mr. Shekhar Gupta, you can't malign us while tacitly supporting hate speech yourself (writes Squint Neon)
opindia.com/2018/02/no-mr-…
Twitter Web Client : BREAKING: 2 arrests have been made at the Gupta Residence in Saxonwold during the Hawks Raid... a Gupta Family member and a business associate Chriselda Lewis #sabcnews
dlvr.it : South Africa Zuma: Controversial Gupta family home raided by police dlvr.it/QGHPh4
Twitter Web Client : Alien It is high time the Gupta's were arrested and in this regards a pity the accused has rights. LOCK THEM UP and THROW THE KEY far AWAY.
Android : This is the kind of hypocrisy I hate! Gigaba is now saving his skin and obviously doing everything to endear himself to #Ramaphosa faction! But he helped the #Guptas & removed skilled & experienced people in SOEs, replaced them with Gupta stooges! Now he acts as a statesman,Sies!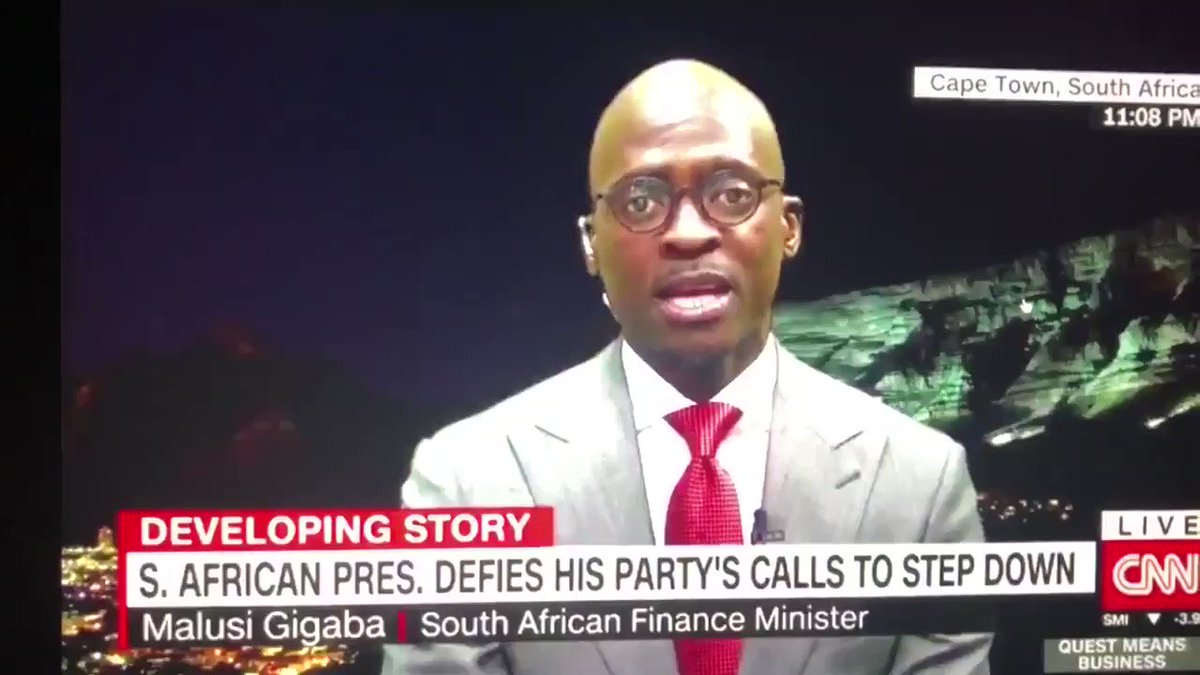 Twitter Web Client : #Hawks looking at the compound the Gupta live in, my house is a shack musi🙊🙊
Mobile Web (M2) : BREAKING: Gupta lawyer says his clients are not arrested bit.ly/2EqhLBP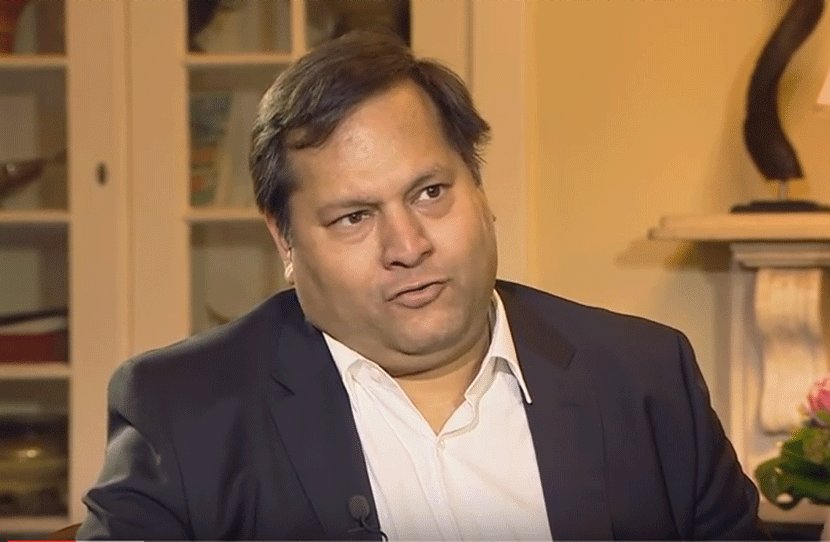 dlvr.it : South African police raid home of President Jacob Zuma's associates Gupta brothers dlvr.it/QGHPXd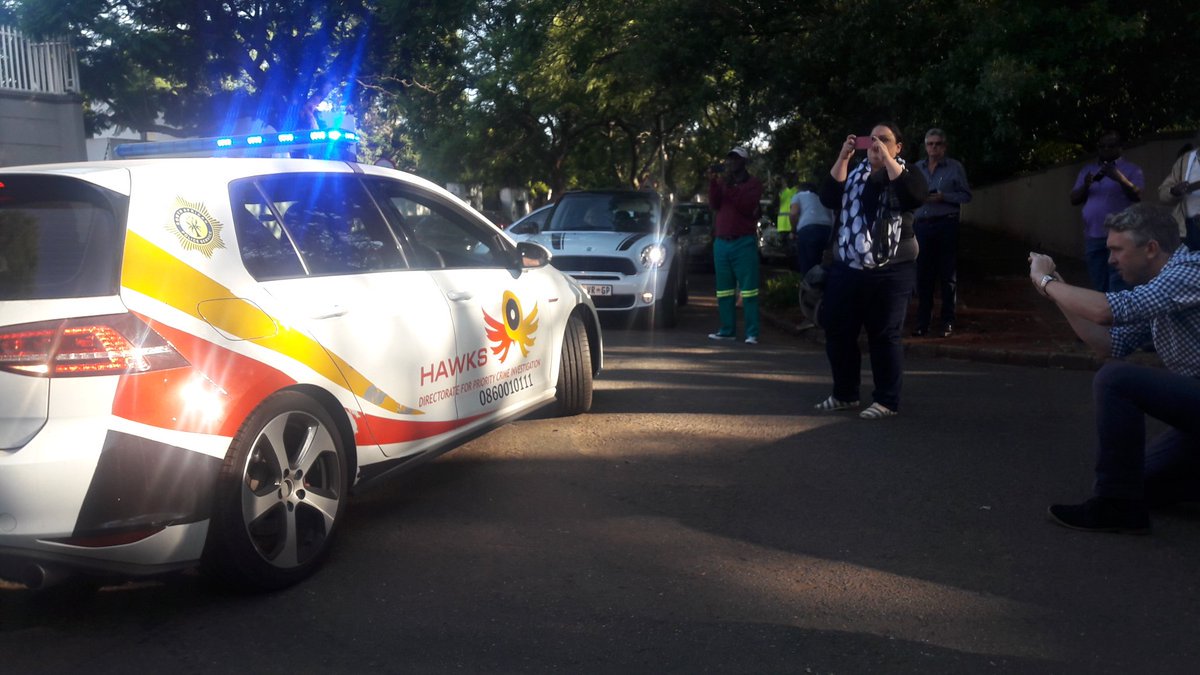 Google : Gupta family targeted in South African police raid goo.gl/fb/B6BYoC